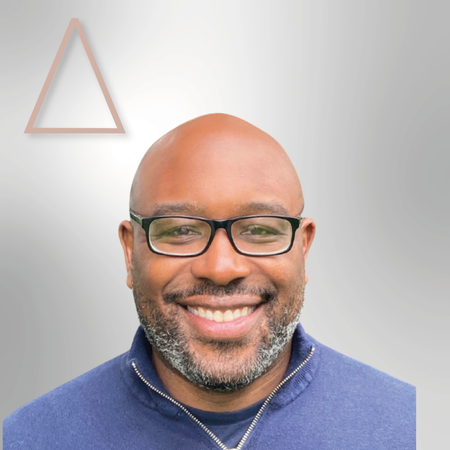 Senior Consultant - Change Digital
About Jason
I joined Change Recruitment in June 2021 as Senior Consultant within the digital team. I have a background in recruitment going back 20 years and had previously worked within the charity and non-profit sector. Getting into technology and understanding the nature of the roles was made easier with the support of my experienced colleagues and manager.
I tend to focus on the IT and business change area recruiting for roles such as Project Manager, Business Analyst and Product Manager/Owner.
Why do you love what you do?
I've always loved the fact that when a role is placed everyone linked to the process is hopefully satisfied with the outcome. Getting to work with a diverse client base and a variety of clients from different industries means that every day is different and has its own challenges.
​