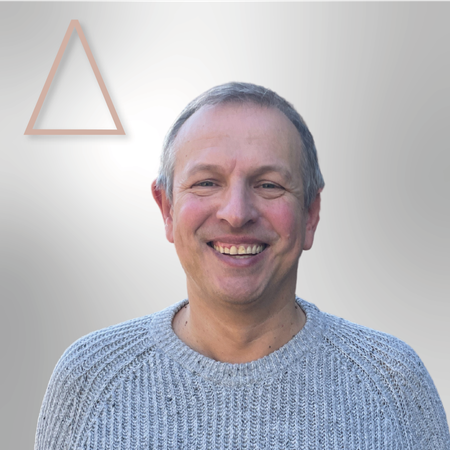 Associate Consultant - Business Services
About Tony
​I recently re-joined Change Recruitment in Edinburgh after 7 years as a Delivery Consultant in Business Services & Sales Support.
Previously completed a Fixed Term Contract for Hunter Adams in Edinburgh as an HR Recruitment Resourcer & previously worked for Adecco Enterprise in Newcastle for 5 years in Commercial Recruitment in the Public & Private Sectors & Centrica Plc in Edinburgh & Mumbai for 12 years in Customer Relations & Customer Services.
I pride myself on my market knowledge and relationship management skills to make sure I assist our clients & candidates to secure the best outcome for all parties.
Why do you love what you do?
The best part of Change Recruitment is the empowerment to take decisions which is encouraged by our management. Our team at Change Recruitment is really tight nit across all disciplines, no room for pettiness or ego's which it makes a positive organisation to work for. Work hard but their always time for humour & fun.
I enjoy what I do as guiding my candidates throughout the hiring process to help them secure the job that they've been looking for.
The best feeling is when a candidate is successful in a role, we have worked on a few weeks, I have made a positive impact on people's future career!
The challenges in working with new candidates, new clients, new locations & new disciplines especially with the Remote working explosion via Covid has kept me learning & developing.
​
​