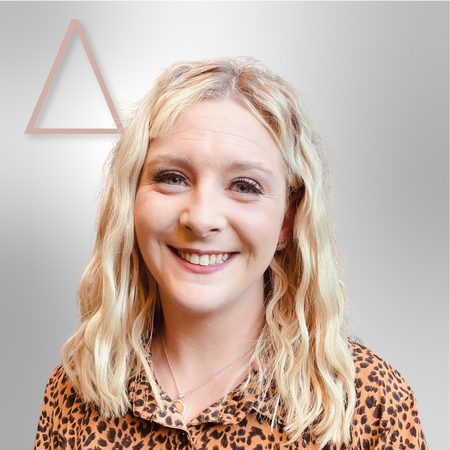 Business Support Associate
About Annmarie
I started at Change in 2015 to look after our front of house in our Edinburgh office before moving on to my current role as Business Support Associate.
I provide sales and compliance support to our sales staff and extended leadership team in Edinburgh and Glasgow, as well as pre-employment screening for our contractors, which includes internal compliance checks as well as ensuring they are compliant with our client's standards.
​Why do you love what you do?
Every day brings something different, no two days are the same.