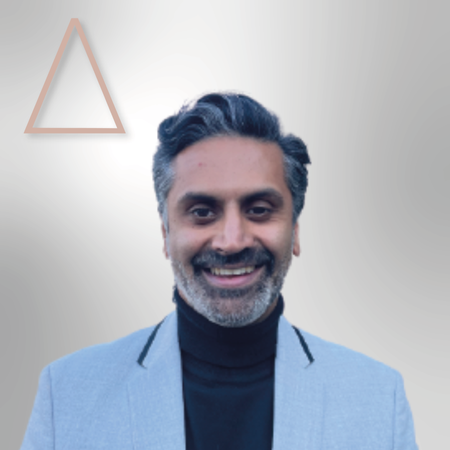 Associate Director - Public Practice Int.
About Ibi
I've recruited for over 20 years now……my grey hairs tell a story! In my career to date, I have successfully advised, coached, supported, or placed over 5000 professionals from over 40 different nationalities across 52 countries. I'm still being contacted by professionals I placed over ten years ago asking for career advice or help, which is so rewarding and pleasing. I cover recruitment in offshore locations and emerging markets. I also partner with leading firms to appoint Senior Executives. On top of this, I am known as a "coach" while I wouldn't use that term, I can't deny the honour! Essentially, I advise and guide senior professionals in securing their next or ideal role.
Why do you love what you do?
It's a pleasure to assist so many highly talented professionals locally and globally, which is amazing when travelling the world. I'm never short of international friends!
​
​