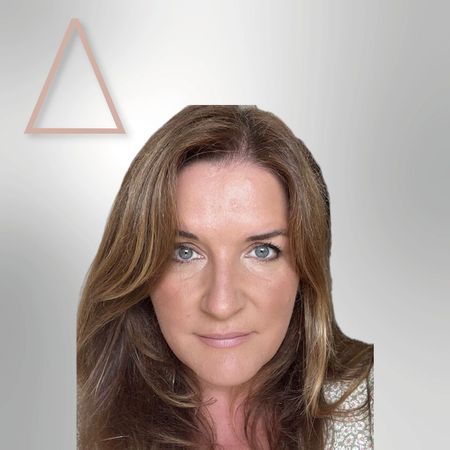 Associate Director - Business Services
About Lesley
I joined recruitment straight out of University. It started as a temporary project, and once I got into it, 25 years on … well, the rest is history! I've been really fortunate to work with great companies, great clients and have made some great friends. Over the years, I worked on some major recruitment projects, high volume across a number of skill sets, I could confidently say I've been involved in placing 1000s (maybe even 10s of 1000s!) of people into new careers.
​I'm a big believer in creating partnerships and have worked closely with a large number of employers to not only help them recruit but look at how they best do it, how they position themselves in the market and advise on the best assessment and selection methods to ensure the people they hire are the very best people for the job. I also love helping candidates .. making sure we match them with the right opportunity gives me great job satisfaction, and I've been around long enough to see many of those candidates' careers flourish – several of them have also become some of my closest clients.
Why do you love what you do?
Recruitment really is a people business. It's great to work with such a diverse range of personalities. I also love a challenge, and as the markets change it's great to work with a company that embraces new ways of doing things and wants to evolve our services to meet what clients and candidates want and need.
​