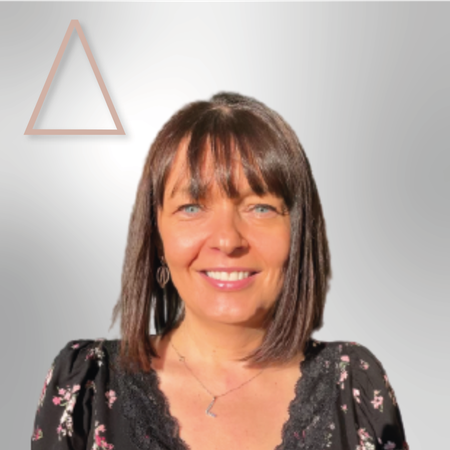 About Lisa
I have spent over 20 years in the recruitment industry and in my role as Business Support Manager, my focus is on streamlining operations and optimising efficiency. I have a meticulous eye for detail, consistently delivering excellent service to both internal stakeholders and external clients. I have a reputation for being highly adaptable, thriving in a fast-paced, high-pressured environment. Whether it's managing multiple projects, resolving complex issues, or identifying areas for improvement, I approach every challenge with a proactive and solutions-oriented mindset.
Why do you love what you do?
Many reasons really, I love the people and the culture. Change is a great team to work with. I never know what my day is going to look like, no two days are the same.