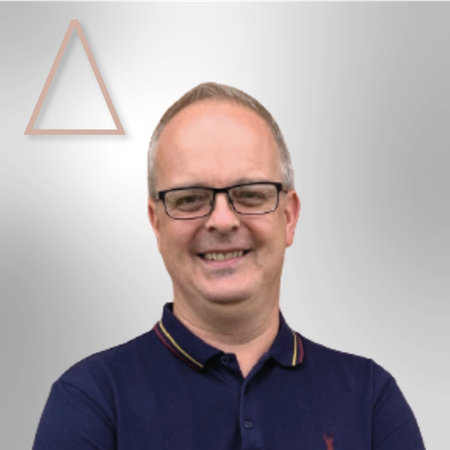 Principal Consultant - Change Digital
About Gary
​I have recruited in the IT and Digital space since 2004, with the last 5 years being with Change Digital. I work with clients across the UK, filling both permanent and contract positions. At Change I have clients that range from SME to major blue chips and financial services companies. I'm experienced across all types all roles within IT however my particular area of expertise lies in Business Intelligence, Database Development, Data Analytics, Data Science, Reporting and Consultancy roles.
Why do you love what you do?
It's great building strong relationships with both clients and candidates and helping them throughout their career, whether looking to hire or their next position.