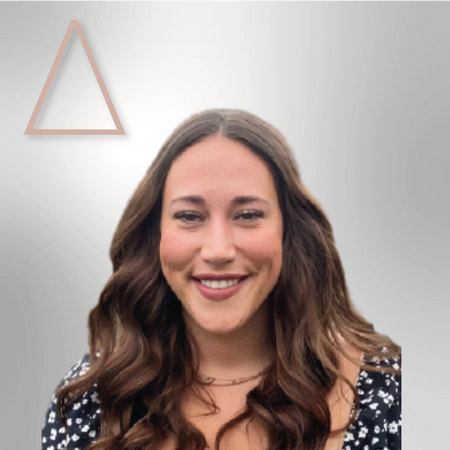 About Samantha
​I have over 10 years recruitment experience and the majority of my career has been focused on Banking & Financial Services. At Change I lead the Internal Audit, Risk and Compliance team with a focus on Investment and Wealth & Asset Management clients across the UK. I strive to create meaningful relationships across the market to strengthen teams and provide candidates with meaningful career moves leaving a lasting positive impact.
Why do you love what you do?
I enjoy building strong relationships with clients to understand what talent is needed to allow their teams to succeed and partnering to open doors and allow candidates to see their full potential for the next step in their career while adding value to my clients.