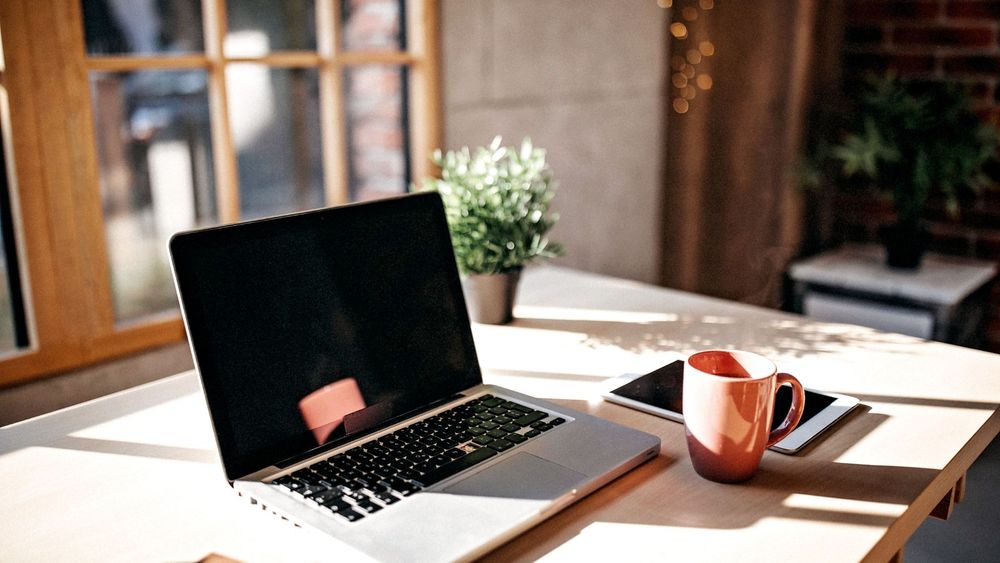 A team dedicated to Audit, Tax, Advisory and Business Services within Public Practice here in the UK and internationally. An enviable client base spanning the Big 4, Top 10 and numerous small to medium size firms offering a plethora of amazing opportunities for candidates looking to continue their career in this incredibly important sector.
A team of specialist recruiters dedicated to each of the different areas within Public Practice, Audit, Tax, Advisory or Business Services. They are then further focussed on the different levels of opportunity whether that be Partner level through to Newly Qualified looking for their next step.
The team is also dedicated to different geographies around the world, including a team who support clients and candidates across the UK. There is also a team focussed on Western Europe, Middle East, and Asia Pacific, all with the language skills and knowledge of those areas of the world.
We pride ourselves in our approach to supporting our candidates through the recruitment processes and opportunities we present to them. We'll be there for you at each step, offering guidance, insight, and encouragement. We're also here to as a sounding board, even if you aren't currently looking for a move, perhaps we can help you with your career plan and offer some independent advice on the steps you could take.
We also work with our Public Practice client base in other areas such as IT and Digital, Call and Contact Centres and Business Services. For more information, please see our other divisions Change Digital and Change Commercial.
​
​