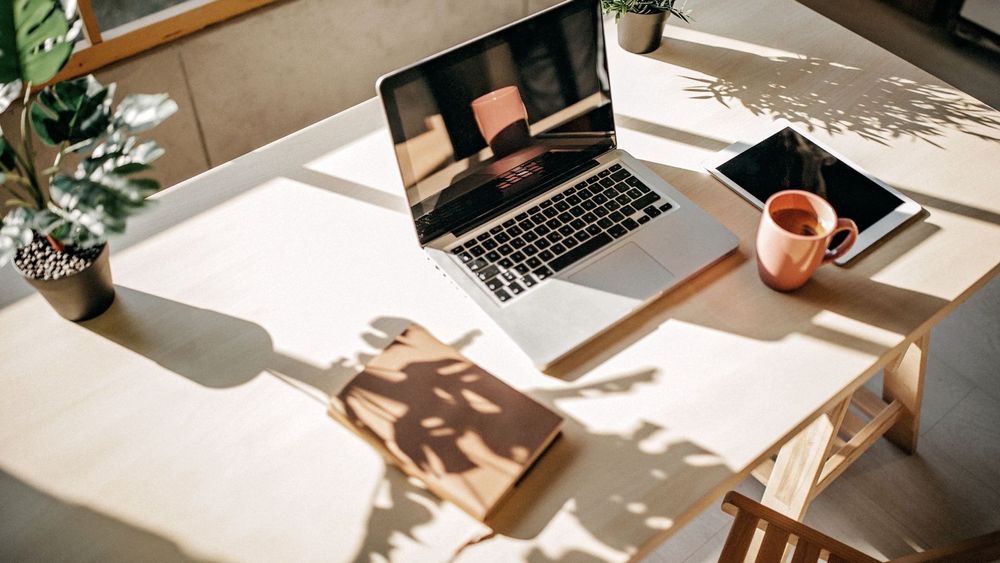 Over 50 Years of Experience in Finance, Risk, Compliance, and Investment Operations

We have one of the most experienced team of professionals anywhere in the UK who specialise in the varied and complex roles that exist within the sector. We are proud to have been integral in many investment projects within Scotland's Financial Services sector, helping create the UK's largest hub outside London, empowering leading Scottish organisations to expand locally and internationally while supporting institutions in making Scotland their home for Financial Services.
We Find The Talent You Can't Find Yourself
Our team of seasoned professionals specialise in diverse sector roles, offering talent acquisition solutions on a permanent, contract, and temporary basis in the UK and globally. We leverage our extensive network as well as some of the world's leading sourcing tools and software, so we can reach to both active and passive talent.
​
We Enhance The Candidate Experience
As your Recruitment Outsource Partner, we enhance the candidate experience, streamline the recruitment process, reduce time to hire, and lower costs for our clients in the sector. We also offer guidance on talent retention, Purpose, EVP, and retention strategies.
We Support
We take pride in supporting our candidates throughout their journey, providing insights, encouragement, and acting as a career advisory resource. Even if you're not actively job-hunting, we're here to help you plan your career path.
We also work with our financial services client base in other areas such as IT and Digital, Call and Contact Centres and Business Services. For more information, please see our other divisions Change Digital and Change Commercial.